3 Ways God Lightens Our Load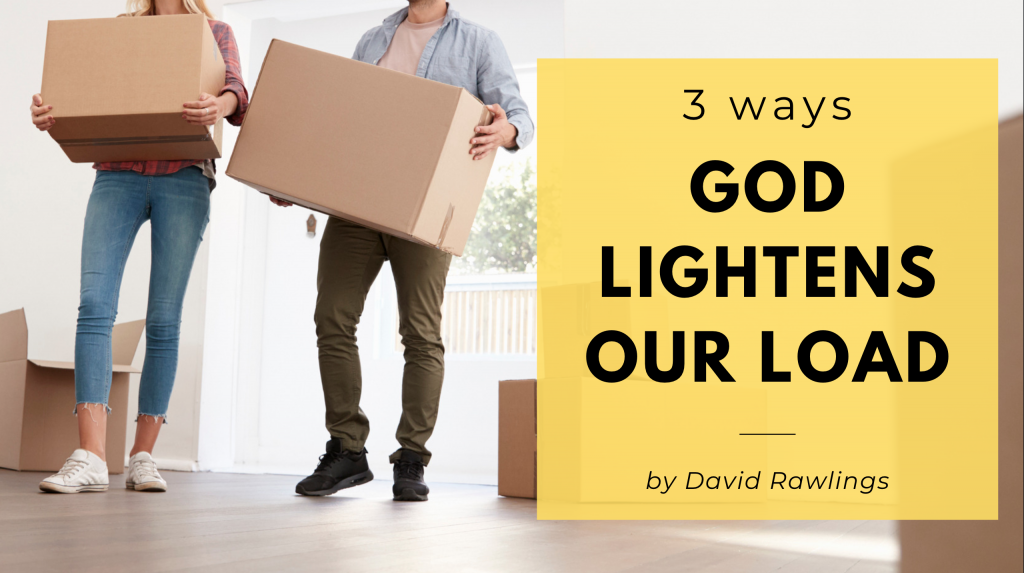 There's nothing like the feeling of a fresh, clean home. The floors are swept, the bathtub is scrubbed, the furniture polished till it gleams. Perhaps the biggest chore of cleaning your home is getting rid of clutter. Whenever something comes in, something needs to come out. Otherwise, you're left living in heaps of things you don't need.
There are also things that clutter our lives, things we carry out of habit or familiarity—our baggage, if you will.
I wrote a novel called The Baggage Handler to help people deal with things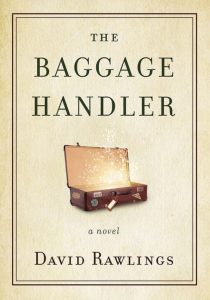 clutter their lives. For many, getting rid of their baggage is the same process as cleaning their house. They take a look at emotions or situations they no longer need but still hang onto without knowing why, or find they've accumulated far more than they realized.
Cleaning up your soul is far more important than cleaning up your house. It's more than a tidy-up for the next few months. It's about freeing yourself for the longer-term.
One of my favorite passages from the daily devotional, Jesus Calling, comes from March 5th:
"Make friends with the problems in your life. Though many things feel random and wrong, remember that I am sovereign over everything. I can fit everything into a pattern for good, but only to the extent that you trust Me. Every problem can teach you something, transforming you little by little into the masterpiece I created you to be. The very same problem can become a stumbling block over which you fall, if you react with distrust and defiance. The choice is up to you, and you will have to choose many times each day whether to trust Me or defy Me. The best way to befriend your problems is to thank Me for them."
When I read this passage, I'm struck by three phrases God uses to show He can help us find a little more freedom in our souls.

"I am sovereign." Even the heaviest baggage we carry is not too much for Him. You may be holding a problem that feels insurmountable. While that problem may be overwhelming, the sovereign God of the universe walks beside us and helps us carry all of our burdens.

"Trust Me." This is the biggest challenge for me, personally. As a fiction writer, I can create stories and characters, and breathe life into a new world with the stroke of a pen. In my desire to control each situation, I have to remember that there's no better writer of stories than God, and He's already picked out the perfect ending for both you and me.

"Thank Me." It's easy to thank God for blessings, but it's much more difficult to find words of thanksgiving when we or a loved one are hurting. Even in our darkest moments, God sends us small blessings if we look for them. Find a couple of things to thank Him for today. You may be surprised by what you find.
May you have the courage to ask Him to help you clear the clutter in your soul and the strength to give your burdens over to Him.
---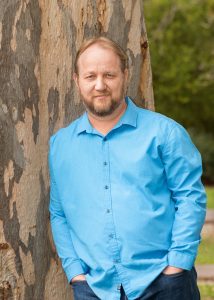 David Rawlings is an Australian author, and a sports-mad father of three who loves humor and a clever turn of phrase. Over a 25-year career he has put words on the page, developing from sports journalism and copywriting to corporate communication. Now in fiction, he entices readers to look deeper into life with stories that combine the everyday with a sense of the speculative, addressing the fundamental questions we all face. Visit David at www.davidrawlings.com.au.