Are you worried and unsettled? God calls us to seek Him.
He is with you.
He wants to be found.
He will replace your worry with peace. Listen to our prayer time recording, calling all to seek to His Face.
Listen here.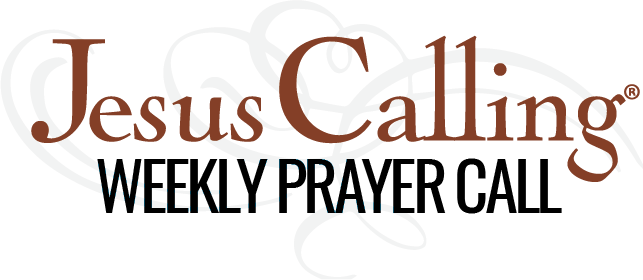 Every Tuesday morning
8:00a.m. Eastern – 7:00a.m. Central –
6:00a.m. Mountain – 5:00a.m. Pacific
Call: 425-585-6238
access code: 155-636-905#
Or listen online here
Click the play button below the radio icon
and adjust the volume.
Listen as someone reads the day's devotional and related Scripture verses, shares prayer requests, and closes with prayer.
At this time, this number is only available to callers in the United States. International guests can listen online.