Let's begin each Tuesday together
for a special moment
of Peace in His Presence.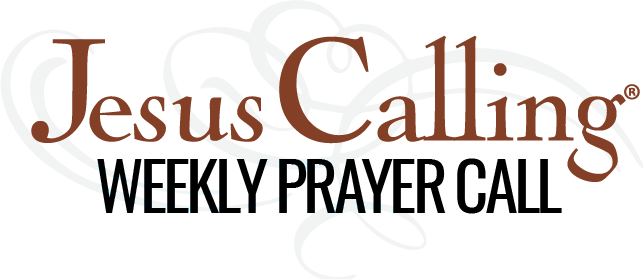 Every Tuesday morning
8:00a.m. Eastern – 7:00a.m. Central – 6:00a.m. Mountain – 5:00a.m. Pacific
Call: 425-585-6238
access code: 155-636-905#
Or listen online here
Click the play button below the radio icon and adjust the volume.
We will read the day's devotional and related Scripture verses, share prayer requests, and close with prayer.
Listen to a recording of our last Tuesday morning prayer call.
Click here.
At this time, this number is only available to callers in the United States.